When used correctly, multimedia provides an excellent opportunity to create a dynamic and interactive learning environment for your students. But while it can extend the learning space, it can also present new challenges.  Before an instructor can introduce multimedia assignments to students, it is important to set clear guidelines both on instructor expectations as well as the assignment itself.  To better understand how students learn and understand material, it is helpful to review Bloom's Taxonomy on Cognitive Domain (http://coe.sdsu.edu/eet/articles/BloomsLD/) and the following section on Cognitive Domain (http://www.nwlink.com/~donclark/hrd/bloom.html).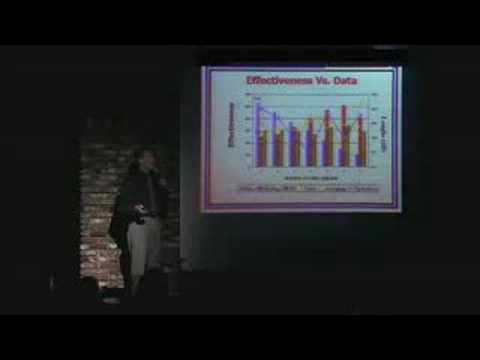 PowerPoint is one of the most commonly used classroom instruction tools. It is also the most commonly
misused
tool. How many times have you attended a class or presentation and the presenter made the experience painful? Learning how to effectively use PowerPoint to convey key concepts and supplement learning objectives or goals for the presentation is an important skill to master.
Another way to engage students is with the discussion forums provided in a course management system.   YouTube videos provide an excellent opportunity to integrate multimedia content into a course and allow students to demonstrate creativity. The proper selection of a video will help reinforce learning objectives for the course and will also allow the students to actively contribute to their own learning experiences. YouTube provides embed code and instructors or students can use any other source that provides a similar code. In a course, the instructor may decide to have students find the video and lead the discussion forum topic using the guidelines provided. The discussion forum allows for the integration of multimedia into the course regardless of the instructor's access to a smart classroom. The discussion forum extends the learning space and allows students the ability to think and reflect before making their posts. It is also an opportunity to reinforce the learning goals for face-to-face class discussions and activities.
[Featured image from: http://tinyurl.com/24vfcwz]